Simple and to the point approach made us Enliven!
Planing Applications
Building Regulations
Structural Engineering
Party Walls
Quantity Surveing
Project Managment
3D Visulization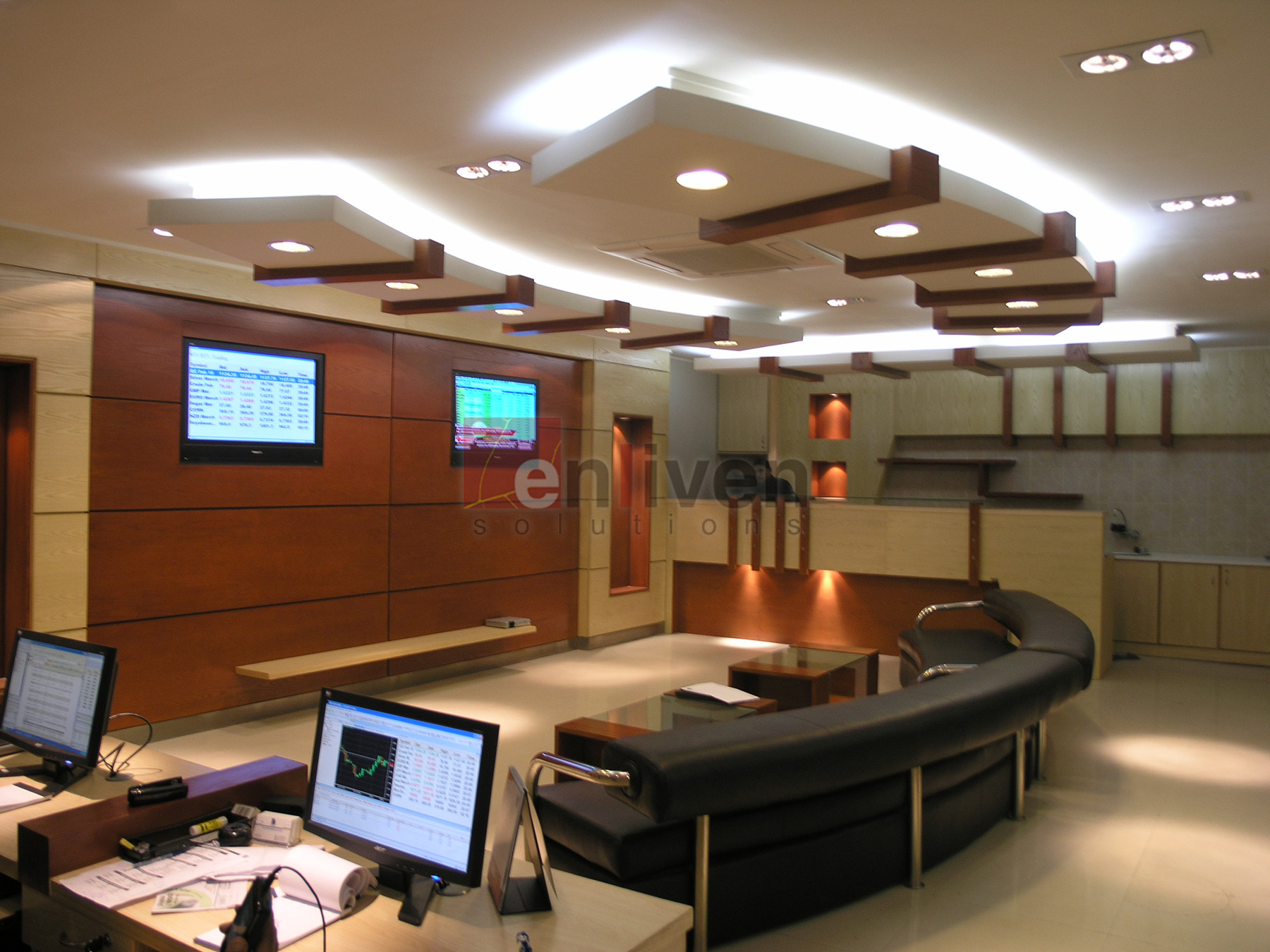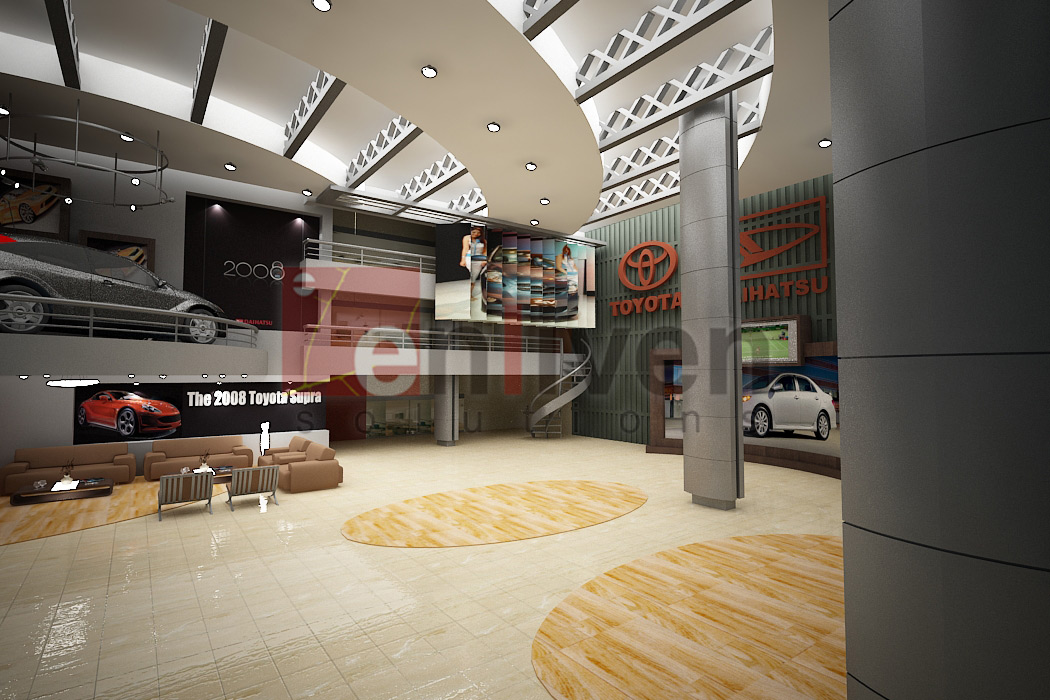 Residentials Interiors
Comersial Interiors
Shops & Showrooms
Architecture & Planning
Since its inception, Enliven Solutions Limited has grown based on our unique approach and insight into the built environment and development framework. We have established ourselves as one of the leading consultancies in the area and have attached a wide range of clients, from domestic and individuals, small and large scale property developers, built environment consultants, public bodies and local authorities.
Our experience and abilities assist to enable us to fully optimise potential, whether individuals needing planning advice with the house extension applications or planning appeals, through to large organisations with speculative or end user related development proposals requiring strategic advice and guidance.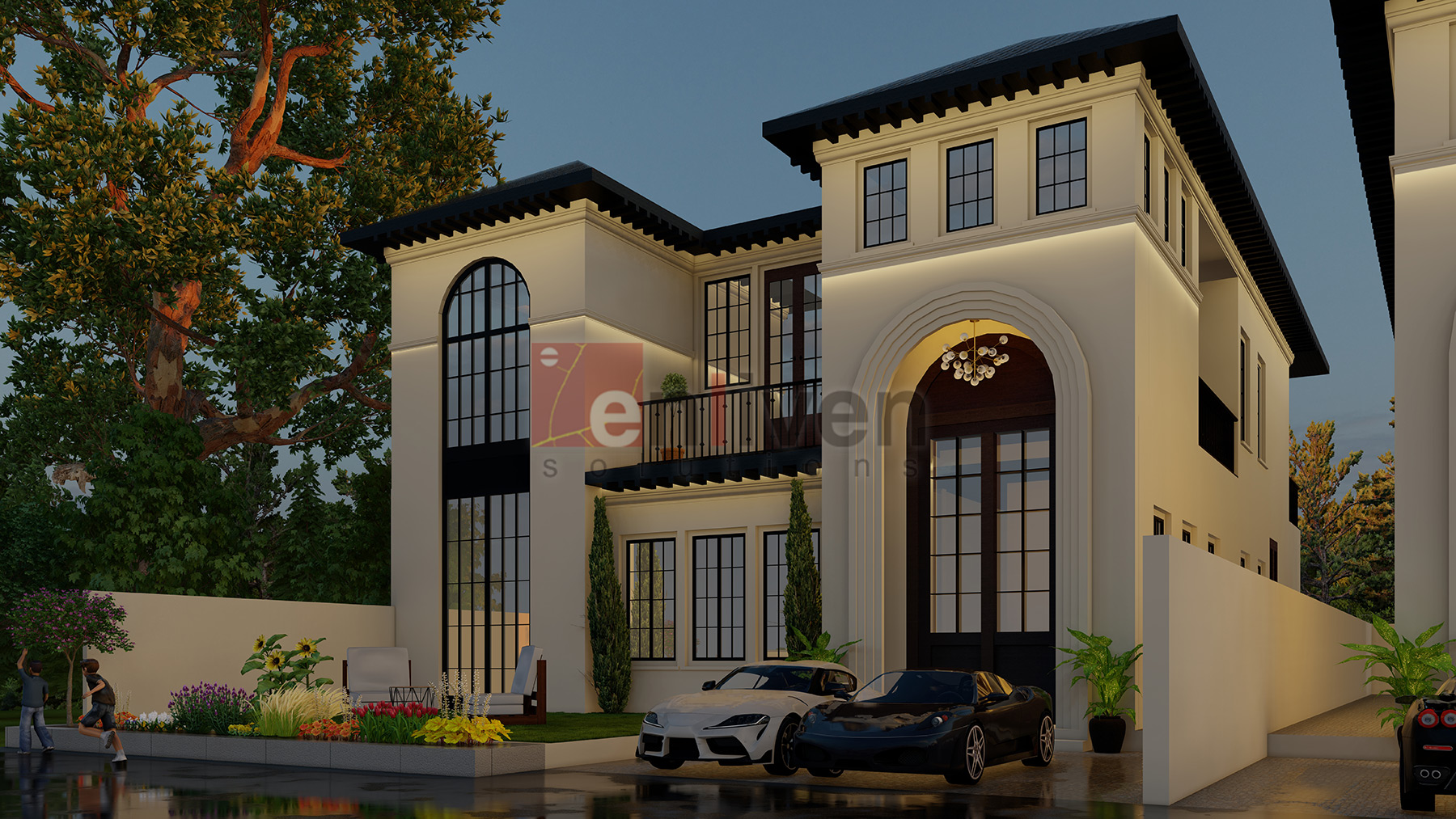 Erricson Office
Interior Design
Agrow (Pvt) Ltd
Interior Design
Coca-Cola
Head Office in Lahore
A glimpse of our 3D architecture designs.